Alliora became part of the GPack group in November 2017. Based in Milan, GPack has six factories in Italy, one in Poland and now includes Alliora's facilities in France. Alliora, now central to the group's gift box expertise, becomes the driver for its luxury division.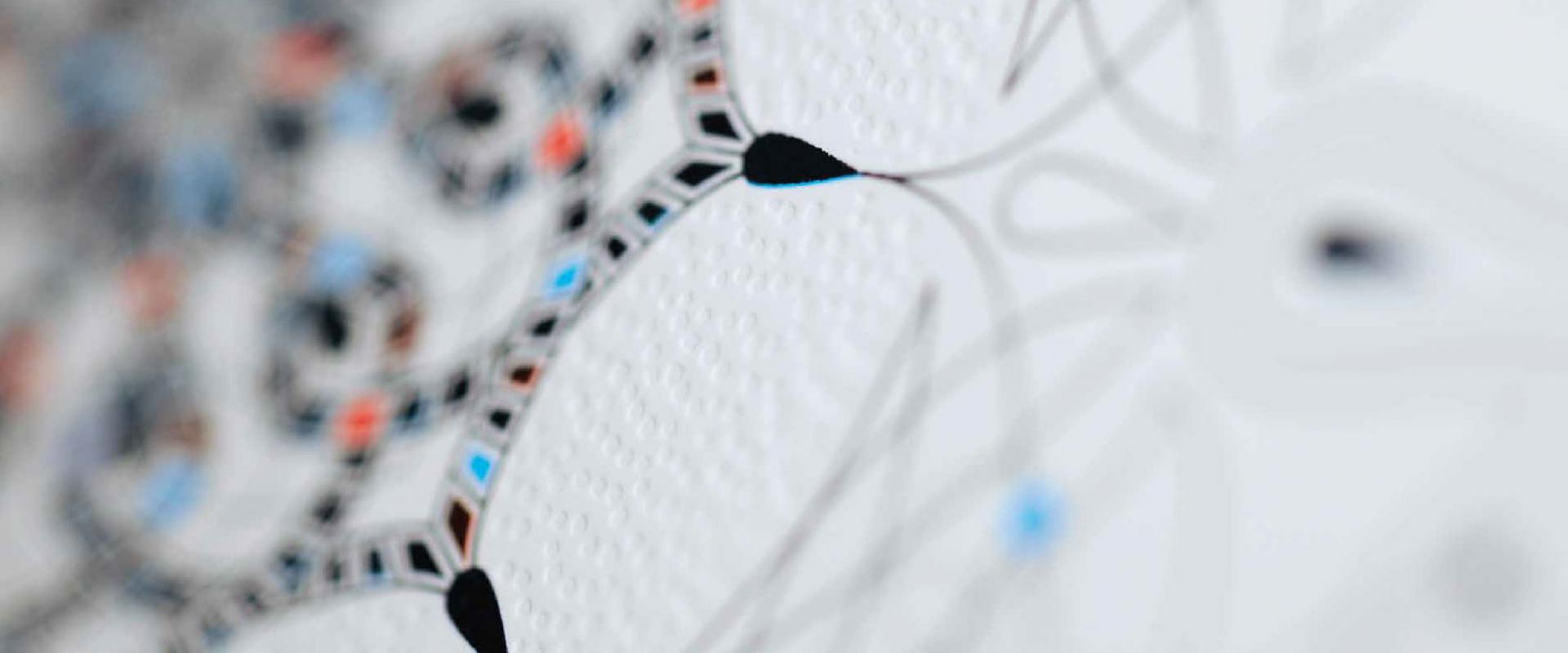 100% French production
Alliora Coffrets stands out for its global expertise in 100% made in France set-up boxes. All of its production takes place in its Fougères factory, which can manufacture up to 15 million gift and promotional boxes per year.
For industries including fragrance, cosmetics, wine and spirits and accessories, Alliora Coffrets provides an adapted solution to its customers starting from conception to distribution of the finished product via manufacturing and packaging.
Alliora Coffrets offers the luxury of hand-made products with the strength of an industrial group with in-house know-how.
Its added value is being able to manufacture close to its markets in order to respect environmental criteria.
Where to find us?
Headquarters
8-10, Rue de Ventadour
75001 PARIS
France
Factory
5 rue de la Lande du Bas
ZAC de la Guenaudière
35300 Fougères