Our services and expertise
The five phases
Step 01



Capturing information from customers and understanding their requirements and needs.


Defining objectives and categories.


01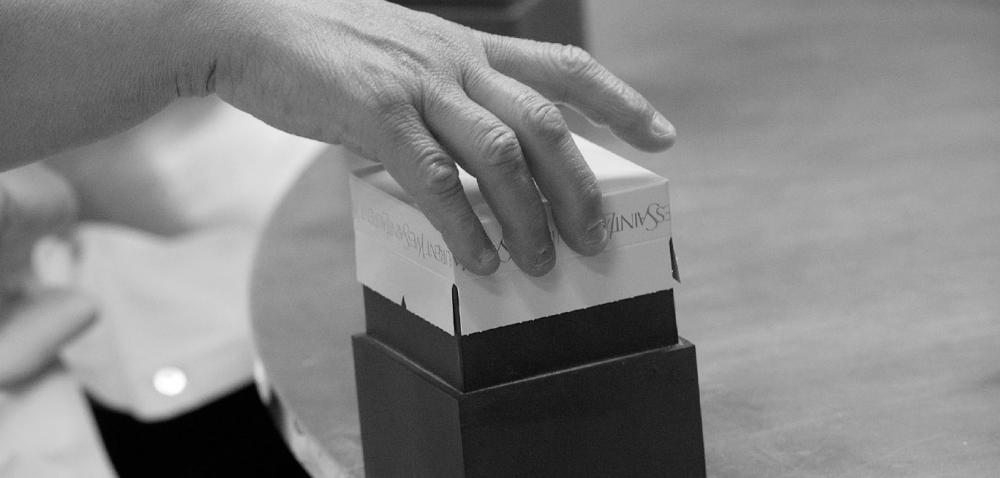 Advising the customer at each stage of the project.


Proposing proactive solutions and new alternatives.


02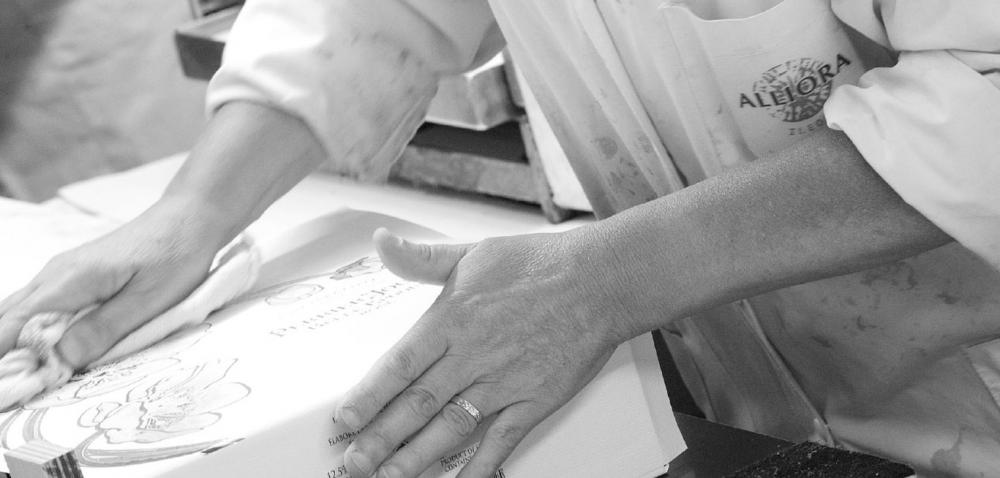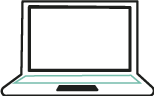 Handling the project from start to finish.


Defining a product's structure (type, materials…)


Orchestrating the different project stages: development, sub-contracting, production process, mold and vacform design, team and budget management.


03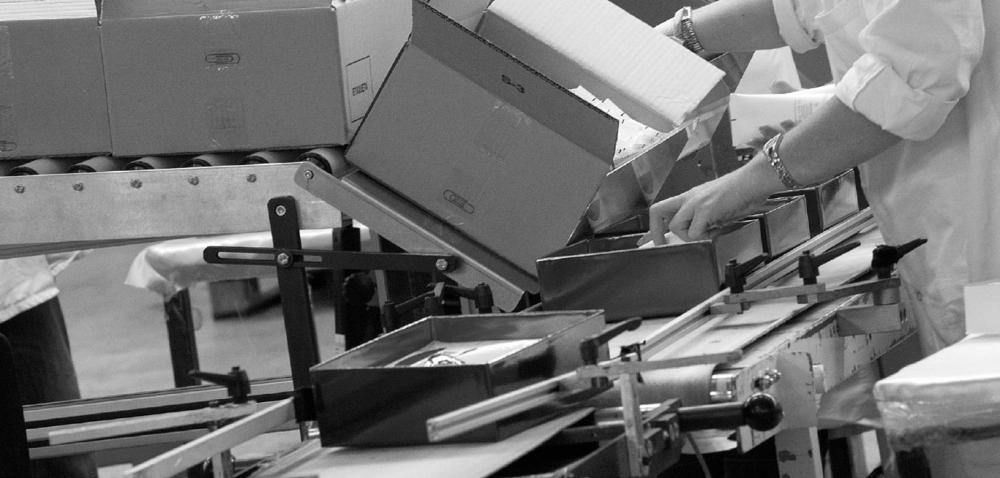 Mastering every step of the production process with the latest equipment.


Managing component logistics.


Catering to the demands of the production process by adjusting its organization in real time.


Offering an end-to-end service up until products are packaged within their boxes.


Satisfying our customers' highest demands for quality.


04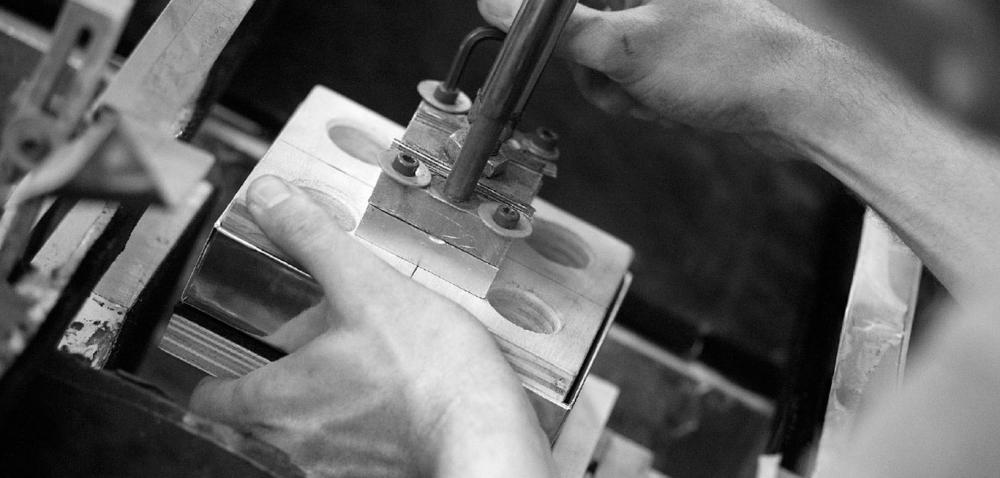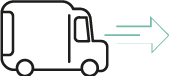 Offering personalized logistics.


Handling large production and storage volumes in dedicated secure zones for both components and finished products.


Staggered delivery to multiple sites both in France and internationally.


05